Sponsorship Information & Tiers
Why Sponsor OPMA?
The OPMA provides a range of sponsorship packages designed to fit your business to business (B2B) and business to consumer (B2C) marketing goals. Have your brand seen by over 230 industry businesses across Canada, the United States, Mexico and Europe, and by over 110,000 consumers, throughout the entire year.
By sponsoring the OPMA, you will get an opportunity to promote your brand at our Golf Day, Awards Gala, and on our digital platforms. Top tier sponsors also benefit from customizable options. View our sponsorship opportunities and complete the form below to become a sponsor.
Sponsorship Opportunities
Choose from one of six available sponsorship levels designed to maximize your digital exposure to both industry members and consumers.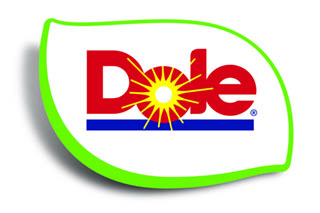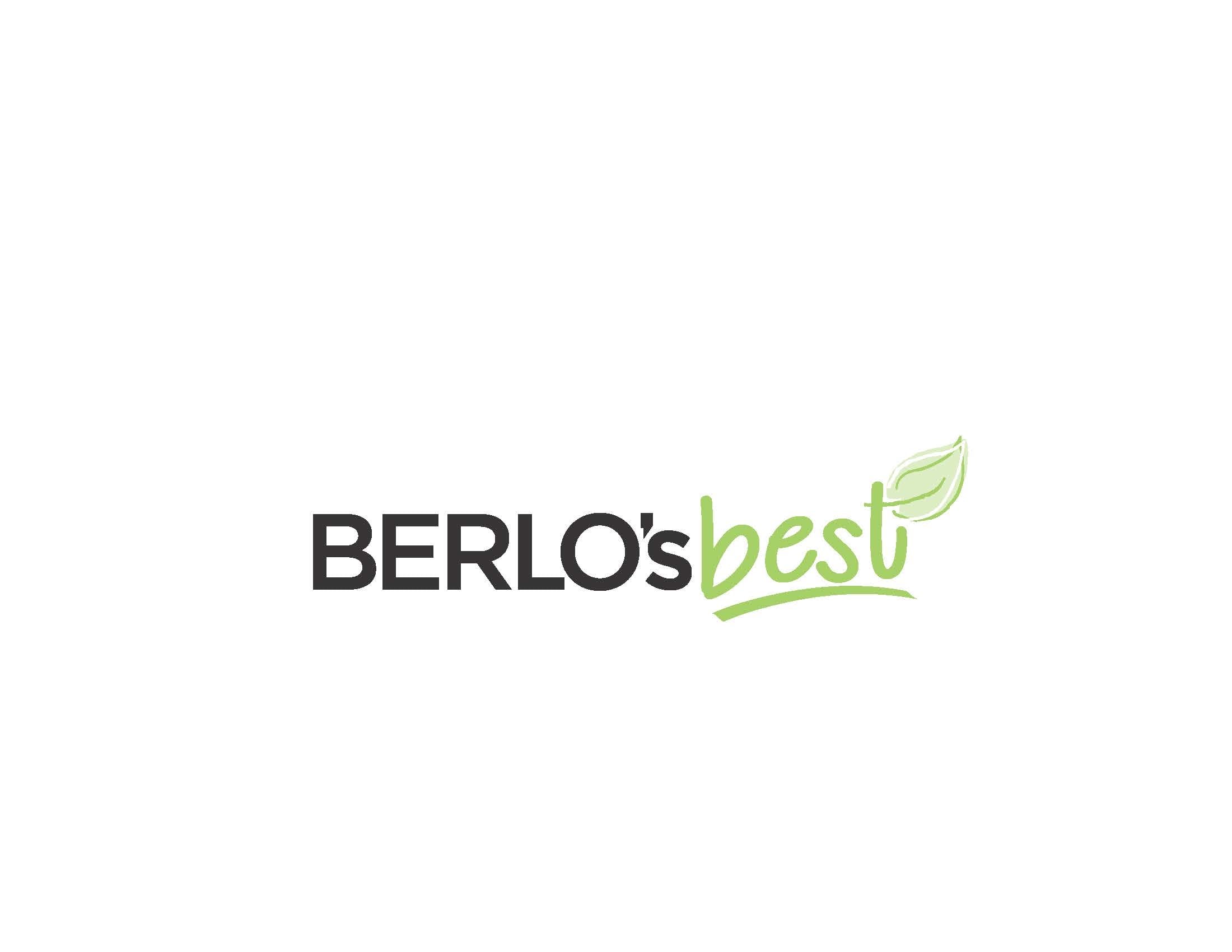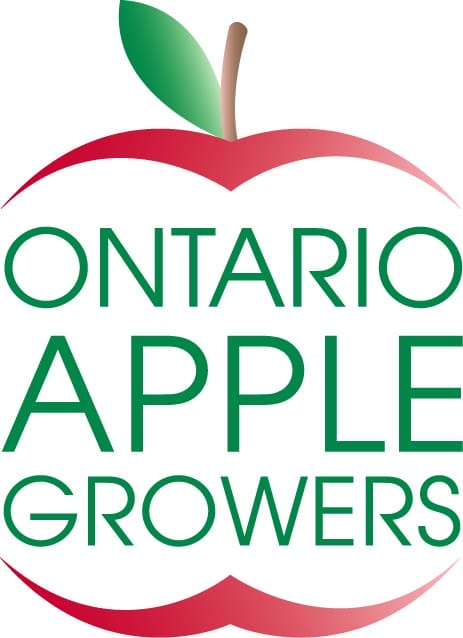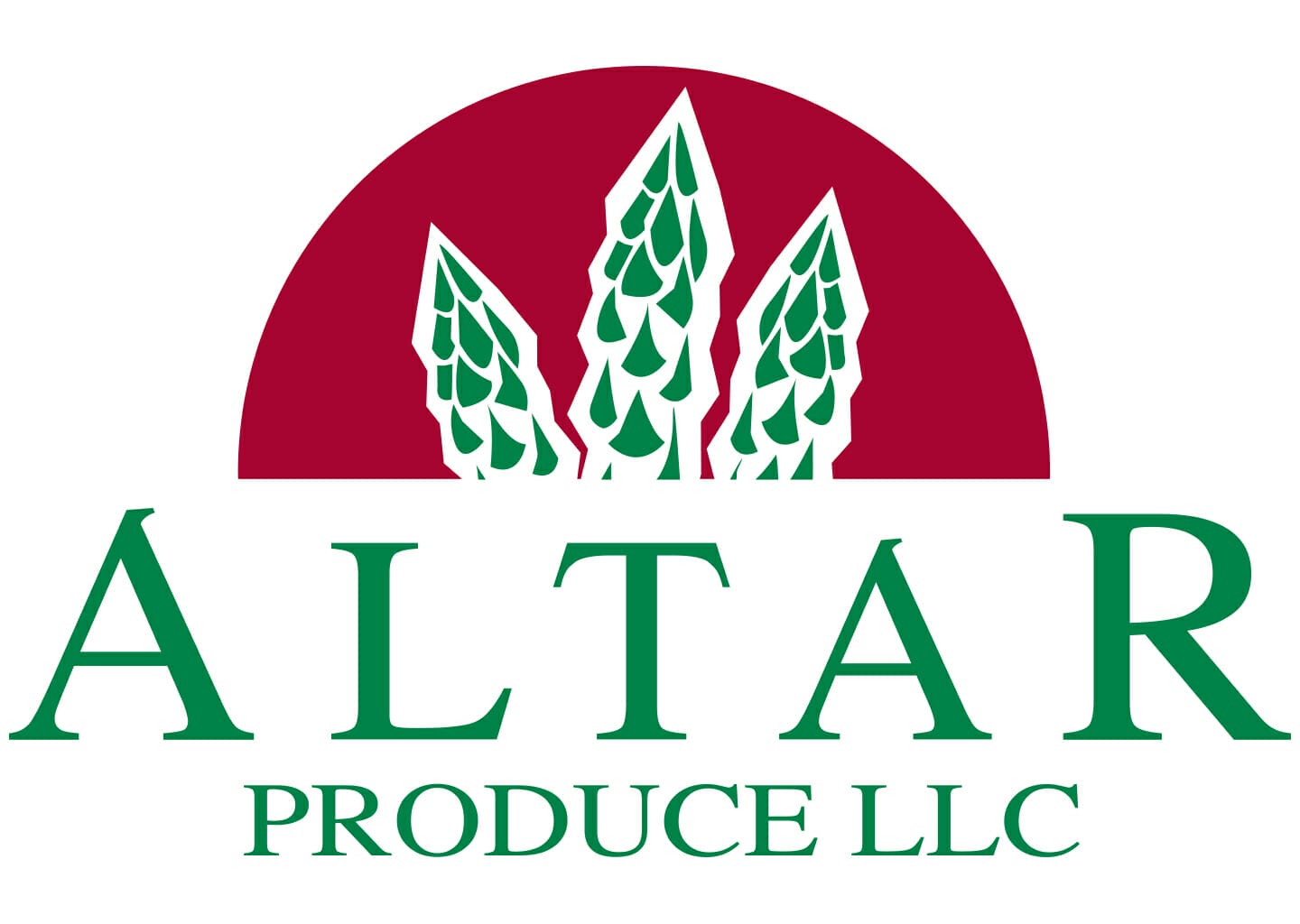 Purchase a Sponsorship Package:
If you have questions becoming an OPMA sponsor or would like more information, please contact:
Stephen Reid, OPMA President
416 519 9390
info@theopma.ca